Energy and Renewables
Together, we can design a better future for all of us. We design solutions as powerful tools for good decision-making in a dynamic energy market.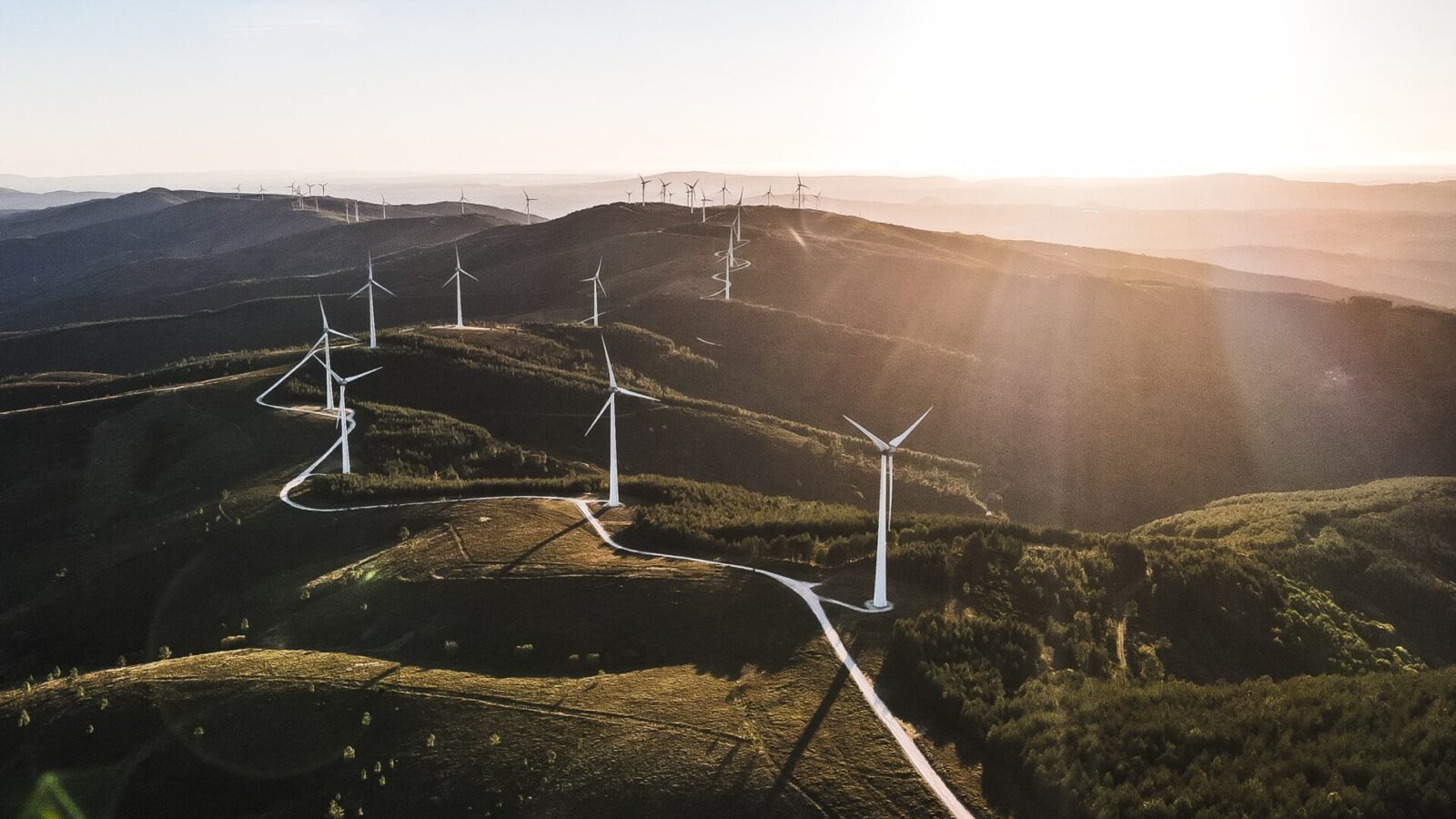 Pioneering ideas for the intelligent use of renewable energies
The future of our planet hinges on courageous decisions – decisions based on solid data, modern technologies, and intelligent concepts. We make it our business to deliver data-driven energy solutions that will help customers collect, process, and understand the necessary data to ensure the intelligent use of renewable energies.
We combine our expert knowledge, many years of industry experience, software development and cloud operation expertise, to create reliable, secure and high-performance solutions. Moreover, our passion for data, our customers and the environment, means we always strive to design solutions that can make a difference – for a more sustainable future and for the success of our customers.
Our expertise in the energy sector
The safest solution provider for the energy market

We maintain a very high standard in IT security, and our experts have the know-how to back up the safe operation of our solutions in our data centre.

The safest solution provider for the energy market

Many of our customers operate critical infrastructures. As their solution partners, we share their responsibility. Our certified data centre offers much more than just secure and highly robust software solutions and infrastructures. Our team of experts will inform you about possible preventive security measures and about what to do in an emergency. Contingency plans, business continuity management, as well as organisational and technical measures are our forte.

Our on-premises and KISTERScloud solutions meet the highest security requirements for your peace of mind.

'Best of Breed' approach for solutions that satisfy any requirements

Standard software for energy market processes: we adapt our solutions to your processes and combine them with your existing systems.

'Best of Breed' approach for solutions that satisfy any requirements

The modular structure of our complete solutions gives enterprises the option of selecting individual system components to match their requirements. We integrate these modules into existing IT environments via standard interfaces or create custom implementations. Our 'Best of Breed' approach will ensure efficient workflows and processes across departments and roles.

Our door is always open, and we take the time to listen to your needs.

Our expertise is based on decades of industry experience.

Our door is always open, and we take the time to listen to your needs.

We approach your requirements and business ideas with a deep understanding of the energy market and decades of experience, so that our consultants can speak with you at eye level, expert to expert. Together, we will build the best possible solution for your business: practical, market-oriented, efficient, and future-proof. And if you want to speak to someone in person, a visit to your facility can always be arranged.

Together we are strong.

We pride ourselves in the close partnerships we maintain with all our customers – regardless of size.

We want to create relationships built on trust with all our customers, no matter their size, business opportunities or existing solutions. We are and always will be a family business ¬– and our customers are part of that family. We look after their wishes and needs, and actively include them in our periodic customer events, offer a wide range of training courses, and ask for their input in the development of new solutions.

We love to think big – but never forget about the little things. Our strong and loyal customer base is proof that this is the right strategy for us. The sky's the limit!

For you, and for all market roles

We offer modular complete solutions for each link in the value chain – for network control and operation, trade & procurement, sales, energy generation, industry, and all other market participants

For you, and for all market roles

Our modular complete solutions have allowed us to specialise in seamless end-to-end processes for each market role – for the regulated and deregulated parts of the energy market.

They allow us to assist you in your daily network, sales, trade, generation, and metering point operation tasks. Our forecasts, optimisation, and risk management modules help you make the right decisions. We also facilitate cross-departmental collaboration within your enterprise, as well as the integration of market partners, and create seamless processes as part of our complete solutions. You, as our customer, are in the driving seat when it comes to which components you want to use – we are always here to assist you with the conceptualisation, implementation, support and operation of your 'Best of Breed' solution for full peace of mind and flexible scalability.