Industries
Our customers cover all kinds of industries around the globe. Whether you represent a government body or private sector business, we can help.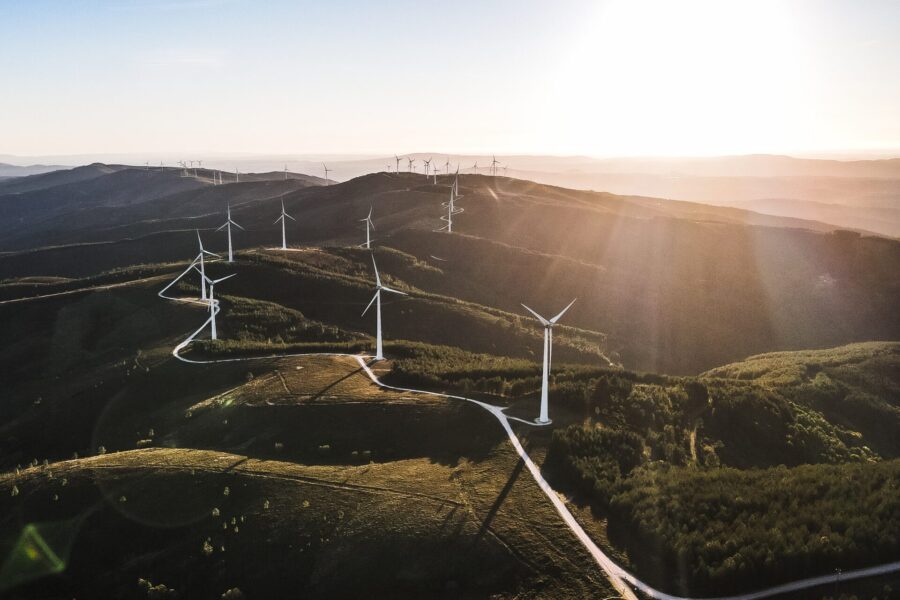 Energy & renewables
We design solutions to be powerful tools for good decision-making in a dynamic energy and renewables market.
Learn more
Sectors we serve...
Metering

Trade & procurement

Energy sales
Distribution network operation / smart grids

Energy generation

Industry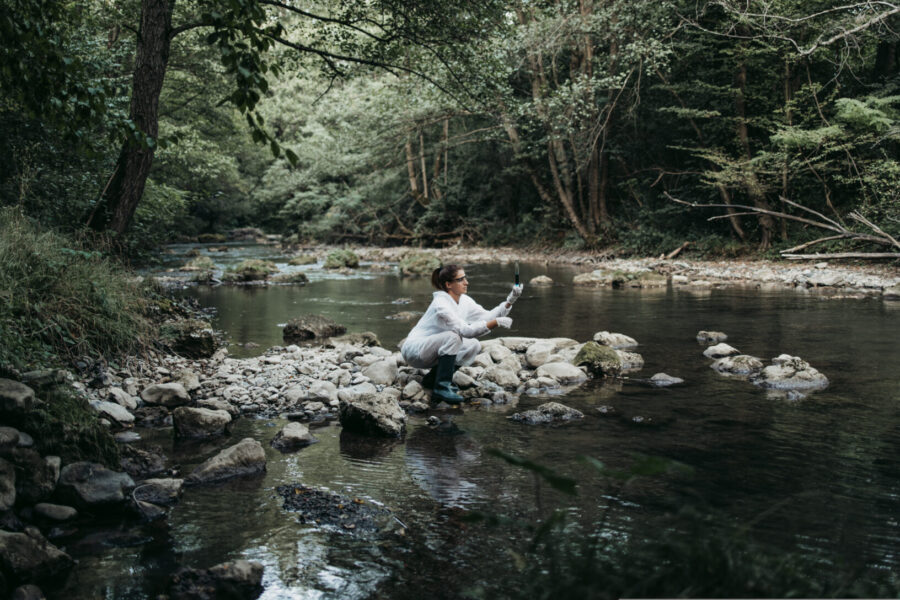 National flood forecasting system and central data hub at Vietnam Meteorological Hydrological Administration
Read more
Water, Weather and Environment
Increase your resilience to challenges in water, weather & the environment with tools specific to your needs.
Learn more
Sectors we serve...
Intergovernmental Organisations/ National, Federal, State, Provincial and Regional Agencies

Cities and Local Government

Meteorology & climatology

Water Utilities and Waste Water
Agriculture

Hydropower and Reservoirs

Mining industry
Environmental Consulting
Through our leading expertise, we can help you bring your projects to life in urban water management, municipal civil engineering, development, and hydraulic engineering and management.
Learn more
Sectors we serve...
Local government & cities

Municipal utilities
3D Visualisation
At KISTERS, our goal is to make 3D CAD data usable for everyone. That's why we make 3D viewers that just simply work.
Learn more
Sectors we serve...
Automotive

Aero

Mechanical Engineering
Shipbuilding

Plant Construction and Petrochemical Industry

BIM and Construction